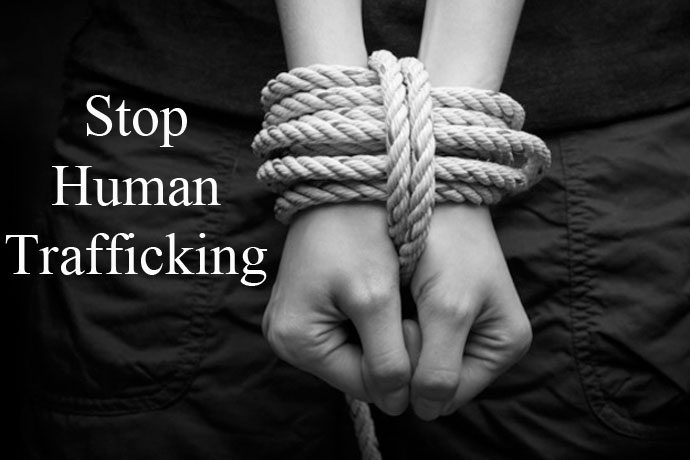 We are pleased to announce that we had the pleasure of donating to the Bilateral Safety Corridor Coalition (BSCC) to help assist them in acquiring housing to house victims of human trafficking. Our most recent $8900 donation will go towards helping the silent victims who are held by fear from their captors.
Human Trafficking is the world's fastest growing form of organized crime. The Central Intelligence Agency estimates that about 50,000 thousand persons are trafficked each year into the United States and that many of them pass through the San Diego County.
These victims are often recruited by force, deception, and coercion. Some of the ways that they are lured are by kidnapping, internet, maid or modeling schemes, employment companies, matchmaking, mail order brides, babysitting and Au Pairs, and migrant camps.
We are happy to be able to do our part in helping these victims. Happy Head Massage runs an annual campaign to raise funds to support good causes such as helping these victims. This December, we will be running a campaign to further assist organisations such as the BSCC so they can continue to do their part in helping these victims. We'd love for you to take part. Stay tuned for our upcoming fund raiser and you too can help some of these silent victims.