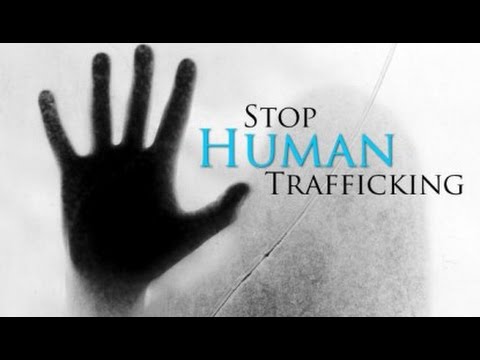 Cops are at it again cracking down on illegitimate massage parlors and the "Johns" that patronize them. The latest evidence comes from the most recent arrest of New England Patriots owner Robert Kraft. He was charged with two counts of soliciting another to commit prostitution, Jupiter Police Chief Daniel Kerr announced in a news conference last month.
First off, let's give Mr. Kraft the presumption of innocence on this matter. He was charged with paying for sexual services at the Orchids of Asia Day Spa in Jupiter, reports CBS Miami. Detectives said the acts were captured on surveillance video and that Kraft's active warrant is being handled by the state's attorney's office.
While this story made headlines, this spa is not a one of a kind. Illicit massage parlors can be found nestled amid bustling cities and tucked into nondescript strip malls across quiet suburbs. Brothels posing as massage parlors and Asian massage spas have been part of many American communities for years, hidden in plain sight.
But the Florida prostitution sting that ensnared New England Patriots owner Robert Kraft in February is a reminder of the human trafficking and abuse taking place in illicit massage parlors.
While we love to poke fun at the massage industry, especially with a name like Happy Head, massage parlors that perform illegal sexual activities are no laughing matter. They hurt the people working there and are a black eye for the community that they reside in.
In our effort to help end human trafficking in San Diego, Happy Head Foot Reflexology and Massage supports organizations like the Bilateral Safety Corridor Coalition (BSCC) to help them in their fight to end human trafficking and slavery. The BSCC is an alliance of over 60 government and nonprofit agencies in the United States and Latin America. To learn more about the BSCC, or to take part in helping us end human trafficking, please visit the BSCC website at www.bsccoalition.org to discover how you can help.