visit our chula vista at terra nova plaza location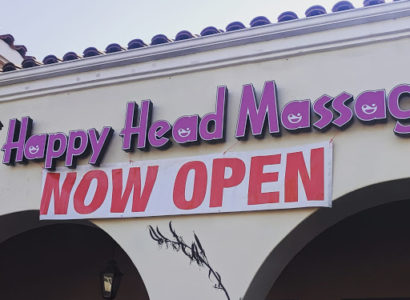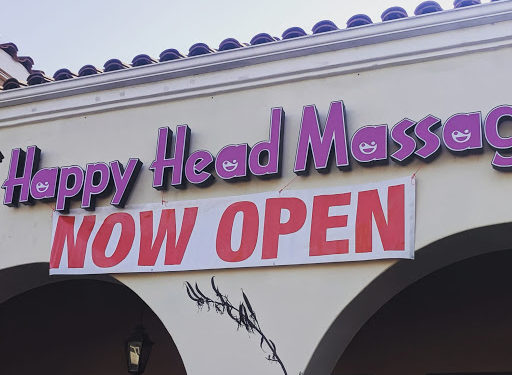 OPEN DAILY 10 A.M. TO 9 P.M.
ADDRESS
Happy Head Foot Reflexology and
Massage – Chula Vista at Terra Nova Plaza
316 East H Street, Ste 703
Chula Vista, CA 91910
PHONE
(619) 779-9881
Chula Vista residents, and San Diegans who commute, visit, or work in the area, have enjoyed Happy Head Massage Chula Vista so much that we've decided to open up another location in the beautiful city! Located in the Terra Nova Plaza shopping center, our new Happy Head Massage at Terra Nova Plaza will surely become your favorite Happy Head location.
Everyone knows that shopping can be an extreme sport for some, and the shops at Terra Nova Plaza in Chula Vista allow the "professionals" amongst us to really flourish. Containing a variety of stores like Bed Bath & Beyond, Big 5, Marshalls, and many more, shoppers are able to hit all their favorite shops without having to leave the mall!
The best part about the Terra Nova Plaza in Chula Vista is that, with the addition of the new Happy Head Massage location, aggressive shoppers will have some relief within minutes. We are happy to provide Terra Nova Plaza shoppers (and anyone else in the area) with affordable massages, like our Swedish Massage, Fusion Massage, and signature Happy Head Massage, to relax those aching muscles and soothe those throbbing feet.
We are very excited to become an even bigger part of the Chula Vista community with our new Happy Head Massage at Terra Nova Plaza location. Being able to provide a variety of massage services at a great price to new and returning Chula Vista visitors is our goal and we are excited to begin. Although we're super excited to have you at our Happy Head Massage at Terra Nova Plaza location, we understand if you like the old Chula Vista location better or want to use our in-home massage features, and won't hold it against you. We'd also love to have you at our other Happy Head locations where we show you why Happy Head is San Diego's favorite massage!