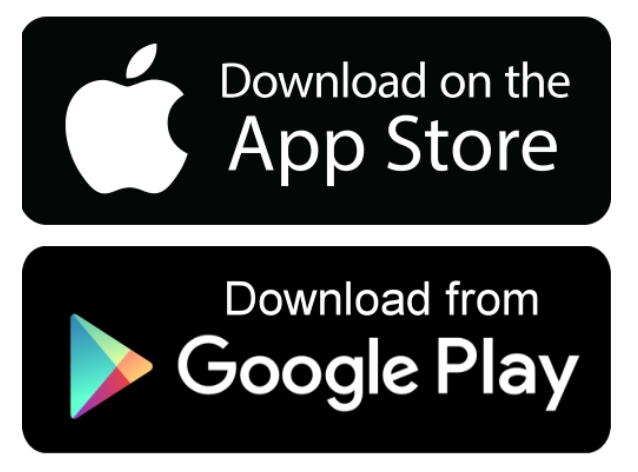 Did you miss Happy Head's latest deal again? The deals sell out pretty quick, but you can be ahead of the competition by downloading Happy Head Massage's app for your Android or Iphone device.
Download the Happy Head app for your Android HERE.
Download the Happy Head app for your Iphone HERE.
Once you've downloaded the app to your phone, make sure to enable push messages to ensure you get these awesome benefits:
Get early access to Monday's Deal Of The Week
Bonus offers only offered to the Happy Head app
Get last minute offers
Chance to earn extra loyalty points
Discounts and Coupons offered only to app subscribers
And much, much more!
That's it. So head on over to the app store on your phone now and get ready to receive some amazing discounts.