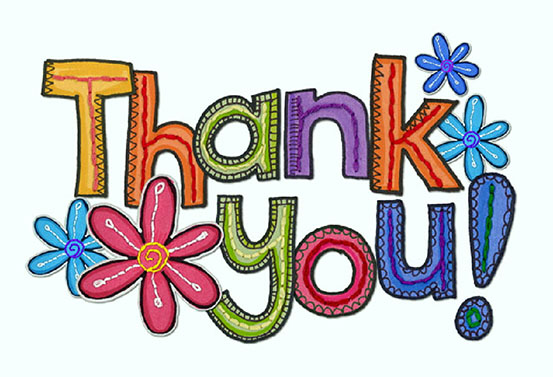 The 8th Annual Freedom Breakfast and Awards presented the certificate of recognition to Happy Head Massage for their efforts in fighting human trafficking in the Americas.
On behalf of the California State Legislature on the 11th day of January 2018, they presented the certificate of recognition to Happy Head Massage for their fight against human trafficking in America. The award was presented at the 8th Annual Freedom Breakfast. The award was given because of the work that Happy Head Foot Reflexology and Massage does that helps prevent and intervene in the exploitation of trafficked victims, and advocate for survivors.
Human trafficking is a form of modern-day slavery in America and abroad. It involves the use of force, fraud, or coercion to obtain some type of labor or commercial sex act. Every year, millions of men, women, and children are trafficked in countries all over the world. Traffickers lure their victims and force them into labor or commercial sexual exploitation.
The victims of sex trafficking are considered silent victims because they are afraid to speak. They are held by fear and shame. They are prisoners that can only cling onto hope before it is all lost. They truly need help to escape and find a path to a way out. Happy Head Massage in San Diego has been a long time advocate in helping the silent victims of human trafficking.
"We are truly honored to receive this award, but the true honor goes to the staff at Happy Head for educating the public on the terrors of human trafficking, the wonderful Happy Head customers who contributed in helping the victims, and the victims themselves who continue to fight for their freedom. Knowing that we can make an impact in helping these individuals gives us the motivation to continue in our pursuit in ending human trafficking."
Over the past year Happy Head Massage has run a campaign to educate the public on the horrors of human trafficking. In their effort to help end human trafficking in San Diego, Happy Head Foot Reflexology and Massage donated $10,000 to the Bilateral Safety Corridor Coalition (BSCC) to help them in their fight to end human trafficking and slavery. The BSCC is an alliance of over 60 government and nonprofit agencies in the United States and Latin America. The Happy Head is working with the San Diego based organization to combat slavery and human trafficking.
The Happy Head is committed to continue their fight against human trafficking. Whether it's through educating the public and raising awareness, or helping to raise funds to directly help the victims, they will continue in their fight. Happy Head Massage thanks everyone for their support in this fight. After all, it's their customers who make what they do possible.