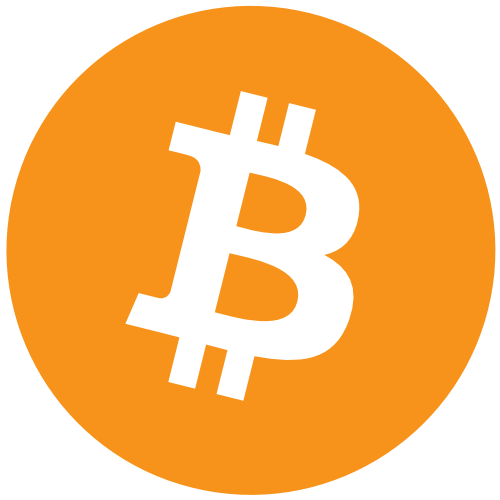 Happy Head Foot Reflexology and Massage, one of the largest massage establishments in San Diego has begun accepting bitcoin payments in partnership with BitPay, a leading bitcoin payment processor. Customers can now pay with bitcoin digital cryptocurrency at all 8 of their spas.
The acceptance of virtual currency such as Bitcoin and Etheriun continues to rise. Happy Head Massage is believed to be the first massage center in the region to start accepting it. Bitcoin offers many advantages for both the business and consumer. For businesses, accepting bitcoin and other digital cryptocurrencies could result in overall lower costs of doing business. Merchant processing fees can range anywhere from 2 to 4 percent for each transaction. These fees are generally factored into the cost of the service which is passed on to the consumer in the cost of the service. By eliminating or lowering these fees, it offers an advantage to the consumer as it helps keep the costs of the service lower. It also gives consumers an additional form of payment option for those who either do not have credit cards, do not carry cash, or for those who do not support the banking industry.
Customers can easily pay with bitcoin using the digital wallet of their choice. Those most common digital wallet that many consumers use is from Coinbase. This digital wallet is stored on the customer's phone. They use their digital wallet app to scan the QR code at Happy Head Massage and easily and quickly send their digital bitcoin to pay for their services.
Is Bitcoin the payment system of the future? Possibly. While it continues to grow in popularity, the Happy Head wants to ensure that they make this payment option available to their customers.