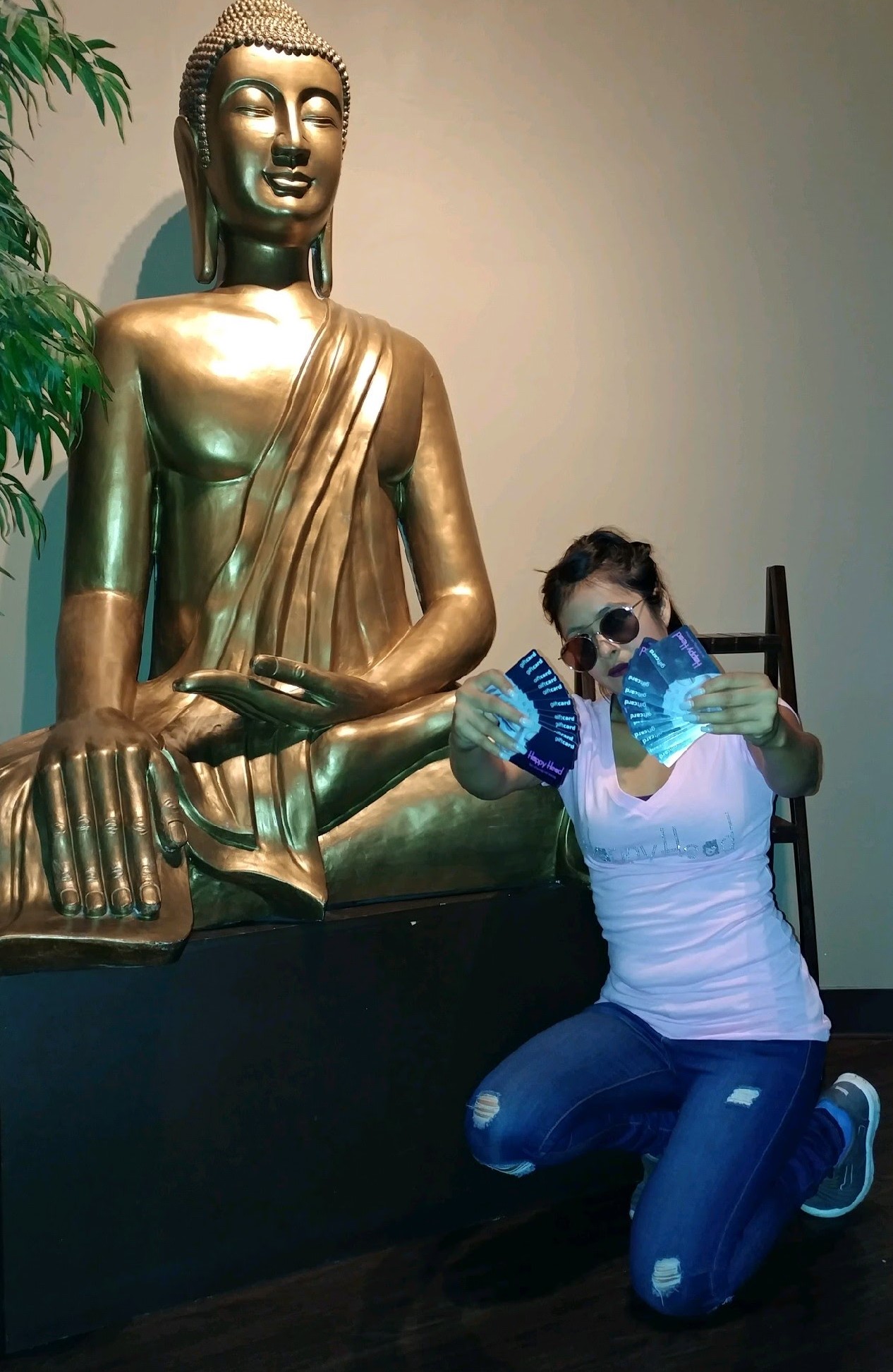 Thanks to all of our loyal customers we are once again able to help local organizations in their fight against human trafficking. We are pleased to announce that we are donating $500 in gift cards to be auctioned off at the Casablanca event scheduled for October 13, 2017. This exclusive event is brought to you by the Bilateral Safety Corridor Coalition (BSCC). The BSCC is a human rights based organization. It was founded in 2002 and it actively works to prevent, intervene and eradicate human trafficking. Money raised helps provide shelter, emergency response, crisis intervention and much more for the victims of human trafficking. The funds raised from the event will go towards providing shelter for the victims, items such as bus passes, and more material to help them in their time of need.
Recently we also had the opportunity to raise $10,000. These funds were donated to the BSCC to help them in their fight. We've also set up a proud supporter page at www.happyheadmassage.com/proud-supporter/ to help other organizations in San Diego that are looking for assistance to help others.
Char, a receptionist at Happy Head says " It's great working for a company that uses their success to help those in need that cannot help themselves." Well Char, we appreciate your help as well. Thank you.
Finally we want to thank all of our happy customers who are spreading the word and giving us the opportunity to give back to those in need. After all, it's people like you who make what we do possible.