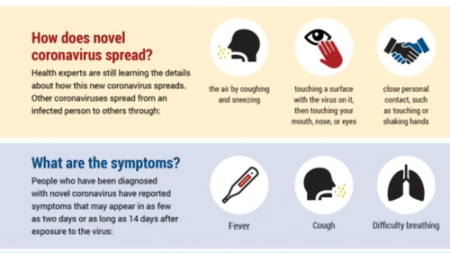 Happy Head Foot Reflexology and Massage is taking responsible precautions for the coronavirus.
While none of our customers and staff have not tested positive for the coronavirus, please rest assured that we are taking all responsible steps to address the coronavirus and minimize transmission in San Diego. We understand that this is a difficult, confusing time for many, and Happy Head Massage wants to provide as much information as we can to our customers.
In light of current news regarding the coronavirus, we want to assure you that we are committed to creating a safe and clean space for you to maintain and improve your health.
As your health and safety are our priority, we have leveled up our already stringent protocols to include more disinfecting all our equipment and furniture throughout the day, along with doorknobs, doors, and other highly touched surfaces.
We ask that you assist in keeping our massage establishment as a safe places for everyone to enjoy their massage during this time.
How can you help?
Wash your hands and face before and after your massage
Eat healthy and stay active to boost your immune system.
Focus on self-care and stay out of fear and anxiety.
If you're not feeling or experiencing any symptoms stay home.
Thank you in advance for your help keeping the Happy Head a safe and healthy places during this time.
We will inform you of any changes as they arise.
This is not an easy time, but I am confident we as a community can get through it together. Let us rise to the challenge and set the example that we can stay grounded and resilient against the fear and panic in the time of chaos. We are a strong community, and I know we will come out on the other end of this stronger than before.
Thank you from the bottom of my heart for your love and support.
All of us at Happy Head Massage