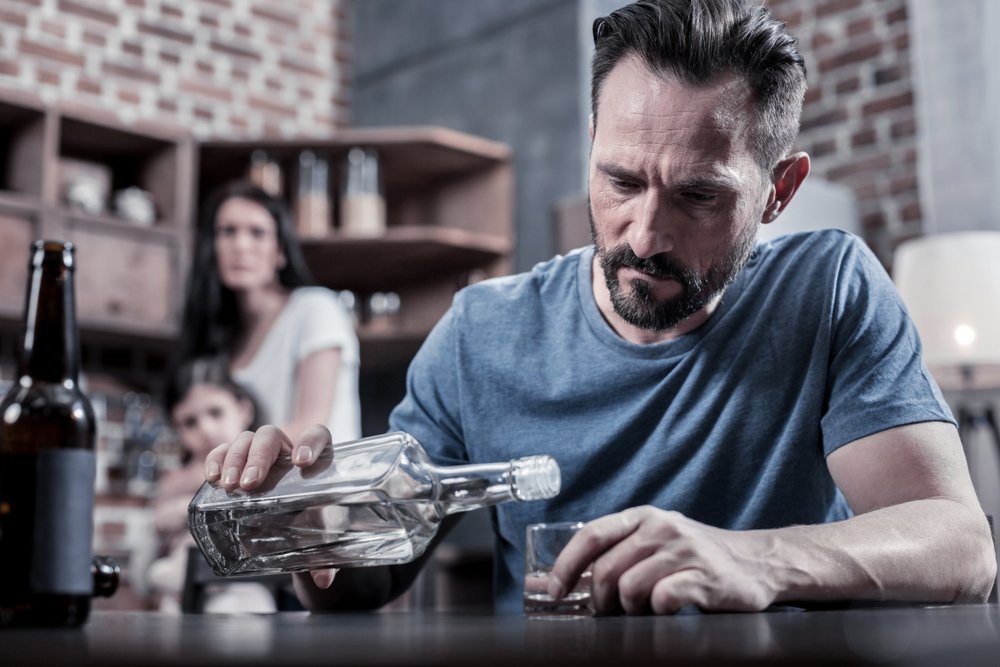 The rehab process for alcohol and drug abusers can be a very tough process for most people. The steps required can seem very demanding and can be highly stressful for someone with dependency to drugs. Whether their approach is a 12 step program or incorporating diet and exercise to a patient's routine, the patient is expected to think, communicate and practice the new routine daily. While that may seem doable to some, addicts may feel overwhelmed and may not even have enough energy to proceed with the process right away. They might have other things on their mind such as pain from withdrawal, decreased attention span, or may just be too depressed to do anything good for themselves. Recovering drug addicts need something that will help them throughout their rehabilitation process. And that something may be massage therapy.
First of all, rehab programs ask for patients to begin by detoxifying their body and what better way to start detoxing than with a massage? As all these bad chemicals are being flushed out of the body (a process than usually takes 24 to 72 hours, the patient may get urges and cravings that make it hard for them to keep those chemicals out. By restoring energy and strength, massage therapy can help the patient fight urges to relapse.
When addicts go through withdrawal, they often feel stressed and anxious which can cause them to relapse in order to soothe those feelings with their drug of choice. It is known that massage therapy helps reduce stress and feelings of depression.
Another way massage therapy works is by increasing the body's immune system. Drug addicts have more of a chance of getting sick with a virus or bacteria. Through massage therapy, patients can build up their immune system much faster to fight those viruses. And lastly, patients can ease their stress and anxiety during withdrawal by releasing endorphins into the body. Leaving a massage session, patients feel less agitated and more positive. Having reduced stress, a positive attitude and a healthy body can contribute to a patient's success in drug therapy.