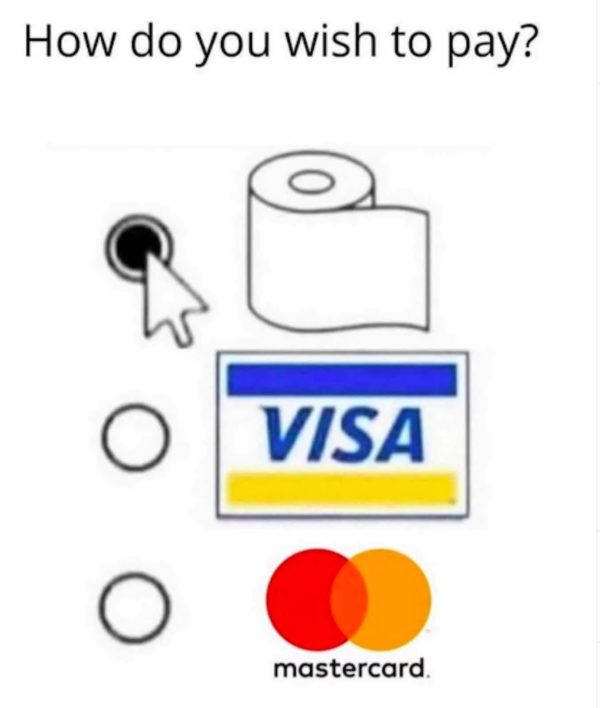 To our guests,
As we write this email, we reflect on the uncertain times that we are facing due to the global COVID-19 outbreak. There are many people and families across the globe who have been impacted by these events. If history has taught us anything, we will come out of this better, stronger, and with much more toilet paper. This is really a time to ask yourself, "should I buy a bidet?"
Our focus has and always will be the well-being of our guests and employees. Our Happy Head locations are temporarily closed and will reopen when STD's become our biggest fear again.
This is a great opportunity for all of us to spend time with our friends, family, and people we love. Before you know it, this dilemma shall pass, and we'll finally send our kids back to school before we suspend them again.
In the meantime, the Happy Head is taking a well needed break but we are getting really bored and miss you. So while we're waiting for everyone to get back to normal life, we've set up the biggest discount ever on gift cards. If you're still employed during this crisis and have the means to spend, you can now purchase any of our Happy Head Massage Gift Cards online, and get 25% off your purchase. This deals gonna run for the next two weeks. You're never gonna see another deal like this so buy now while the markets crashing. Remember, buy low, sell high.
We're so looking forward to seeing your happy smiling faces when we've all overcome this moment in history. Well, most of all of us — too soon I know.
Thank you for your support. Everyone at the Happy Head appreciates you. After all, it's people like you who make what we do possible.
All of us at the Happy Head