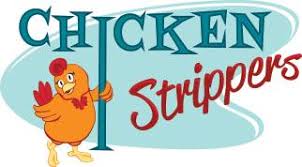 "Court Ruling affects 'businesses with restaurant service'
A few days ago, in a case brought by two strip clubs in San Diego, Pacers and Cheetahs, a judge not only ruled the strip clubs could continue to operate, but so could any San Diego business with restaurant service. Specifically, the ruling prohibits any government agency or law enforcement officer from enforcing any order that prevents San Diego county businesses with restaurant service from continuing to operate, subject to protocols that are no greater than those essential to control the spread of COVID-19.
What have we at the Happy Head learned from this to ensure that we're allowed to give you a great massage without the spa price?
We need to provide you with…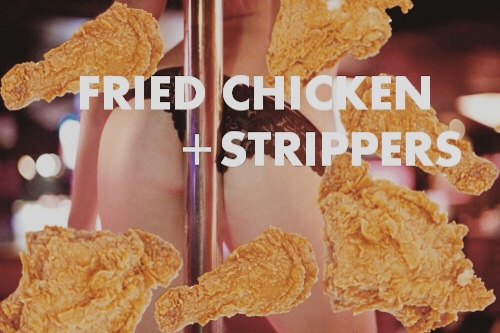 So you can enjoy a…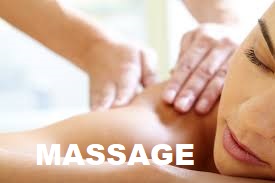 But let's forget the loopholes. And pay no attention to the stripper pole in the foot massage room, or the new addition to our menu…the "chicken breasts" massage. Here's a more important question:
Is It Safe To Get A Massage During The COVID-19 Pandemic?
Living through a pandemic is incredibly unnerving. So what better way to handle the stress than with a nice relaxing soothing massage. But even though getting a massage is technically allowed right now in many parts of the country, is doing so actually a good idea?
Experts say that, like many things in the COVID-19 era, it depends. If you are high-risk or are frequently in contact with someone who is high-risk, it's best to minimize close contact with other people as best as you can.
And if you're fearful that you're gonna die from covid or get run over while crossing the street, you really shouldn't get a massage.
Outside of that, if you do choose to go, you just need to take proper precautions and understand that there is a bit of risk anytime you come within 6 feet of another person.
Here's some safety measures for you to consider when getting your massage:
A face mask should be worn at all times
Yeah, we hate it, you hate it, we get it. It's become the norm for every business establishment. And no matter which side of the debate you're on, it offers some protection so it's probably a good idea for now.
So you should wear a mask at all times during your massage, even when you're facing down. Your therapist should be wearing one too.
You're wearing a mask in large part to protect others, like your massage therapist, from you. And vice versa. That's the point in all of us doing this together.
Don't get a massage if you're sick
If you feel under the weather or even have the vaguest of vague symptoms, you really shouldn't get a massage.
Any potential COVID-19 symptoms ― like a fever or chills, a cough, sore throat, loss of taste or smell, shortness of breath or difficulty breathing ― are enough to warrant a cancellation. The same courtesy should go for any other illness as well, like the flu or a general cold. And of course the same goes for our massage therapists.
To read more about our safety measures, CLICK HERE.
Ultimately, getting a massage or other spa treatments comes down to how comfortable you feel taking certain risks. Like many options in the COVID-19 era, nothing is going to be 100% safe — but that doesn't mean that well-being treatments need to be totally off the table.
We're living through incredibly stressful times, and in many people, that stress and anxiety is manifesting itself in physical tension. Massage is a great way to manage that pain and stress.