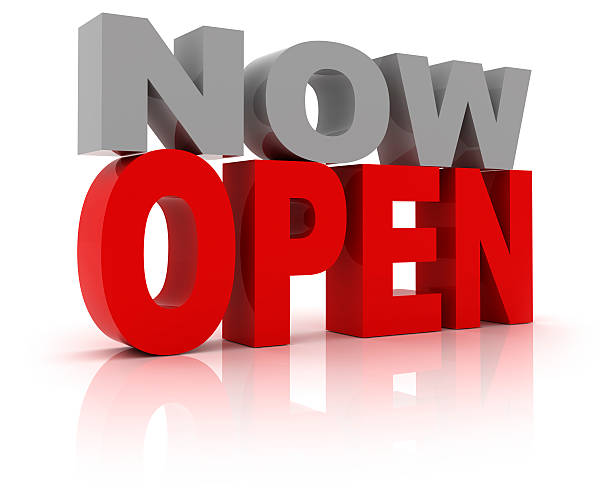 The new Happy Head Massage in Chula Vista just opened in Terra Nova Plaza at 316 East H Street. This is the second location to open in Chula Vista. The shopping center contains lots of great stores like Bed Bath & Beyond, Big 5, Marshalls, and many more. Shoppers are able to hit all their favorite shops without having to leave the mall!
We'd like to thank everyone who has made it possible for the Happy Head to expand to more locations throughout San Diego. The most important person to make this happen is you. It's customers like you who make what we do possible. The first Happy Head location opened in 2011 in Hillcrest. Since then, Happy Head has expanded to a total of 9 locations throughout San Diego with more on the horizon. The Happy Head always follows these principals to ensure that customers always get a great massage without the spa price. There are no memberships, no contracts, open 7 days 10am till 9pm, and walk-ins are always welcome.
You can now book online for the new location at HERE.