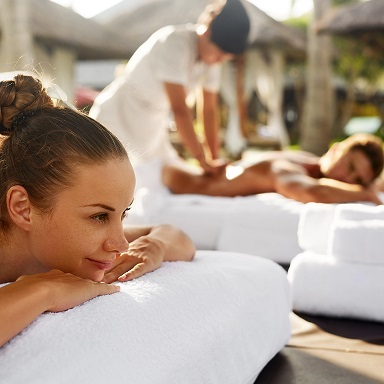 Massage Loopholes and More
It's been some crazy times in 2020. Shortage of toilet paper, face mask debates, and on top of that, you've got to get your haircut and massages in a dark alley. Before I get some hate mail for showing you how to get a massage during quarantine, please keep in mind that some people literally can't live without a massage. This stay at home order has not only driven people crazy, but for those suffering from fibromyalgia, insomnia, disability, and more, not being able to get a massage has caused serious mental and physical health issues.
So we're writing to you to let you know how you can still get a massage in today's weird times. And you don't have to beg, borrow, steel, or hide in the back alley. And keep in mind if you feel you shouldn't get a massage during these times, well, just don't get a massage. And if it upsets you when someone needs a massage, well, I present to you our Happy Head cat named Tootsie. He loves massage and he just wants to be loved and happy. So please don't be mad at Tootsie. He needs a massage and can't live without it.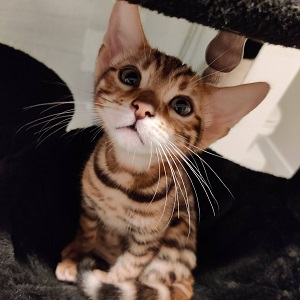 Here's How You Can Get A Massage Today
Gov. Gavin Newsom on Monday announced he waived statewide licensing regulations so barbershops, nail salons and massage parlors forced to close their shops under the state's stay-at-home orders can now take their services outside provided they adhere to public health rules. Book today at our Sports Arena / Point Loma location for a great massage without the spa price. Book know by clicking here.
Massage under the supervision of a licensed medical provider such as a medical or chiropractic doctor is allowed during these times. The Happy Head at the Sports Arena location has a chiropractor on staff providing chiropractic services and overseeing the massage therapy at Happy Head. If you have any pain in your back, muscle spasms, cramps, stress, or any other complaints that massage may help, book your massage by clicking here.
Did you know that we chiropractors are essential providers and we have a chiropractor on staff? If you have any pain in your back, muscle spasms, or stress, chiropractic is a great alternative to massage and works even better when combined with massage therapy. Book today for a chiropractic adjustment at the Happy Head for only $49 by clicking HERE.
Missing you. From all of us,
The Happy Head