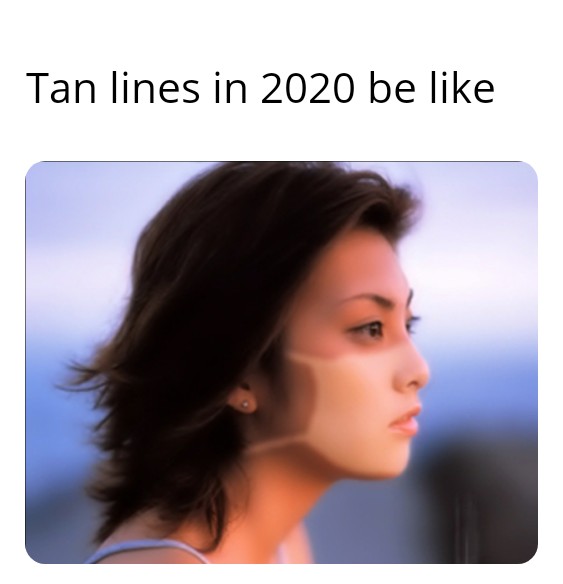 Gov. Gavin Newsom says reopening California will begin this week amid the coronavirus crisis. He announced that some retail stores across the state can reopen with modifications as early as Friday amid growing pressure to ease the stay-at-home order. The new changes were laid out last week to gradually transition back to normal. The government has outlined how they will open up the state in phases.
At the Happy Head, we want to ensure that we strictly follow their phase plan so we will outline how we will open in phases as well.
Here is the 6 phase plan to reopen Happy Head following government guidelines
The plan will be a phased plan that we will plan to utilize in phases. The phases will be planned and the planning will be phased. We will move quickly and slowly to open but remain closed. We have created a staff of staffers who will plan the phase and planning while phasing their phases.
Did you get all that? Yeah, neither did we. This stay at home order is making us a little crazy. We miss your happy faces. In the meantime while they're trying to figure everything out, we're still working hard to ensure that we have a smooth and safe opening. We're expecting to open in a couple of weeks. Be sure to follow our Facebook and Instagram pages to be notified. Maintaining social distancing in a massage center is pretty difficult, but rest assured we'll make every attempt to ensure your safety. Once we re-open, our list of services may be limited to comply with social distancing orders. For example, we'll have to limit the number of massages in the community room to maintain a 6 foot distance between the beds. We're also reviewing and updating our cleaning procedures to ensure that our customers get the safest and cleanest massage experience at the Happy Head. We want to make sure that not only is the Happy Head the go-to place in San Diego to get a great massage without the spa price, it will be the go-to place in San Diego to get a clean and safe massage.
We've scoured the internet to find the best and most informative video on what we should all be doing right now during this Covid-19 pandemic. Take a few minutes to watch the video. You'll be glad you did.
Patiently waiting,
The Happy Head