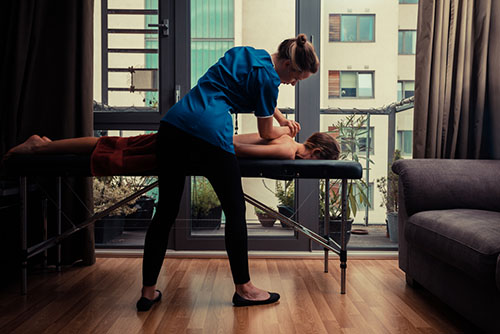 Happy Head Massage brings massage therapists directly to your home, apartment, or even office space. Self-care has never been this safe or easy.
HOW IT WORKS
1) BOOK ONLINE
Book online in seconds and schedule 10am to 7pm seven days a week
Book and pay online now at https://happyheadmassage.as.me/outcall
2) MASSAGE THERAPIST ARRIVES
The massage therapist will arrive within 30 minutes of your appointment time with a massage table, sheets, lotions, oils and music.
3) ENJOY YOUR MASSAGE
4) TIP YOUR THERAPIST
If you enjoyed your massage, please remember to tip your therapist. For convenience, you may add an 18% tip to your massage when booking your appointment.