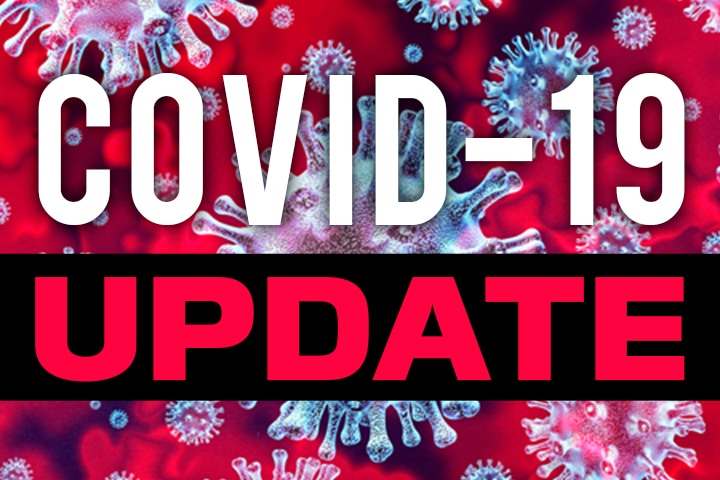 The County of San Diego Public Health Officer announced on November 4, 2020, that the County's adjusted case rate rose above 7.0 cases per 100,000, moving the region for one week into the state's most restrictive COVID-19 level, Tier 1 or Purple Tier. At this time, there are no required changes to massage establishment operations. The California Department of Public Health will review San Diego County's case rate again next week, should the rate continue to be above 7.0 cases per 100,000 residents for a second week in a row, Purple Tier, or Tier 1 operational restrictions would go into effect shortly thereafter. Under CA state orders, restaurants, gyms, churches, theaters, and other locations would need to discontinue indoor operations.
In addition, on November 2, 2020, the Public Health Officer updated the County's guidance on COVID-19 Quarantine Procedures. It is important to note that the definition for close contact has been updated from anyone who has worked continuously within 6 feet of a COVID-19 positive employee for 15 minutes to anyone who has worked within 6 feet of a COVID -19 positive employee for a cumulative total of 15 minutes or more over a 24-hour period.
While the Happy Head has had zero reported cases of Covid, we're doing everything possible to ensure your safety. Please do your part as well and continue to take all the following necessary precautions to slow the spread of COVID‐19:
Wear face coverings.
Physically distance six feet when possible.
Frequently wash your hands.
Stay home if you're sick.
Follow industry specific guidelines for COVID‐19.
We appreciate your continued commitment to protecting public health.
Sincerely,
Happy Head Massage