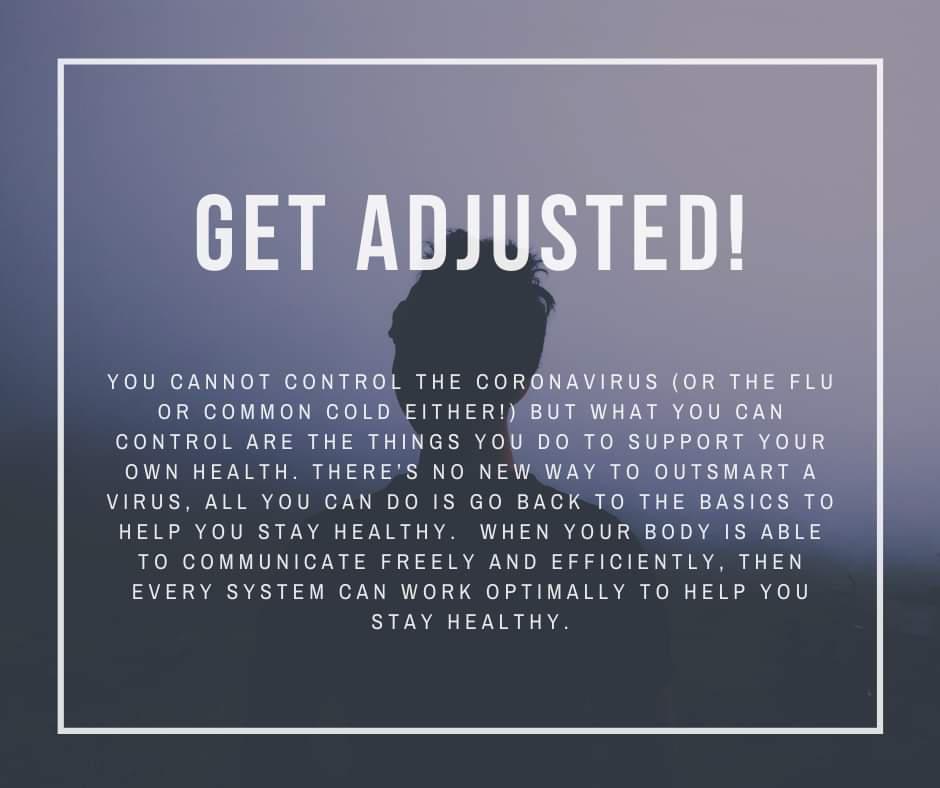 Has the stay at home order driven you mad? Has working from the computer stressed out your back? Massage and chiropractic are a great way to eliminate back pain and headaches, reduce stress, and feel years younger. This week's Deal Of The Week may be just what the doctor ordered to make you feel alive again.
Book a chiropractic adjustment at the Happy Head at Sports Arena and get a free 20 minute Jade Infrared Massage upgrade (normally $20).
To get your free upgrade, just follow the steps below:
Step 1: Visit www.happyheadchiropractic.com/appointment and select Chiropractic Adjustment (first time patients select First Time Patient: Chiropractic Adjustment & Spinal Evaluation.
Step 2: Select the Jade Infrared Massage bed upgrade

Step 3: Select from any of the available dates and times
Final Step: Enjoy your adjustment and feel better today!