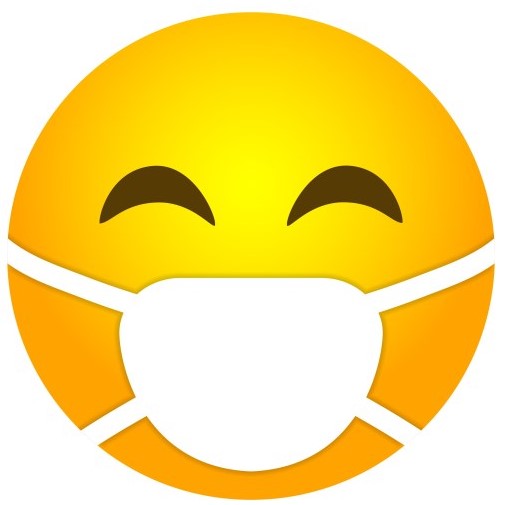 This whole coronavirus got you worried and stressed out? Glued to the news just waiting for the next global epidemic?
In an effort to ensure the safety of our customers and staff, the Happy Head has taken preemptive measures to ensure that your massage is safe, clean, and the best that it can be. We always use clean linens, disinfect the tables regularly, use hypoallergenic oils and lotions, and give our staff plenty of sick days in the event of a cold. In an added effort to ensure everyone's safety we've taken the additional step of having all of our therapists wear face masks during your massage. This is for your safety and their safety. We never want to be anything like those dirty hole in the wall massage parlors. And before your mind starts racing, no there's been no spread of coronavirus, flu, cold, or anything else. We're taking these measures to ensure that you always get a great massage without the spa price.
So the next time you look up and see your therapist in a face mask, not to worry, you're not in the emergency room about to get surgery. We just want to make sure you have the most enjoyable experience at the Happy Head.
The Happy Head