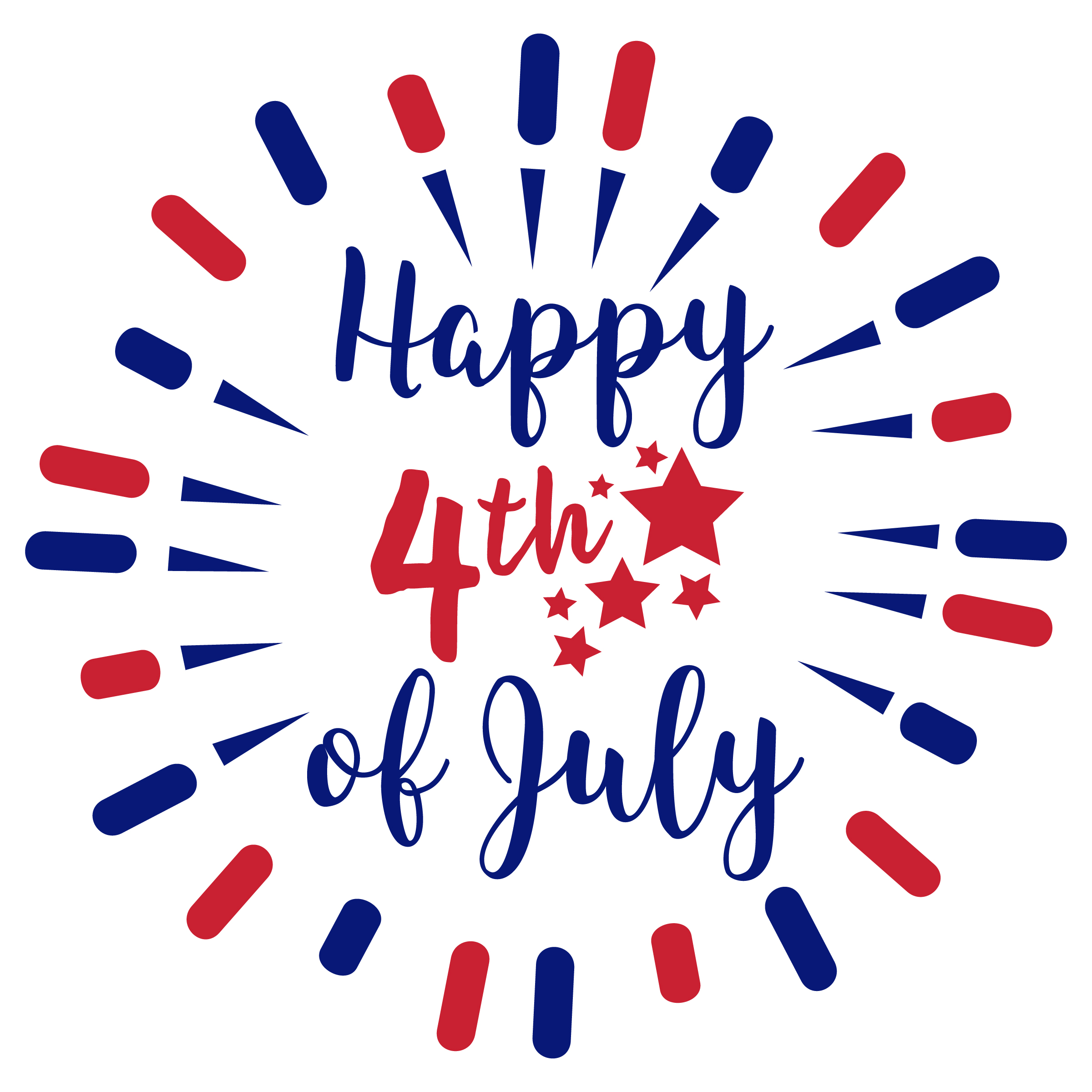 Happy 4th of July
Celebrate Independence…and while you're at it, treat yourself to a nice massage
Ah yes, the 4th of July is almost here and all of us at The Happy Head wish you a wonderful independence day. And while we're at it, let's celebrate:
Independence from overpriced massages
Independence from massage memberships and contracts
Independence from dirty, grimy massage places (I know a few of you may like those)
Oh yeah…let's celebrate our freedom while we're at it.
It's been a hectic few months lately. Just when you thought things are getting better, a new swine flu has been discovered with pandemic potential. I'm just waiting now for the Covid vs Swine Flu memes.
In the meantime, we are working around the clock to bring back the Happy Head to San Diego so everyone can get a great massage without the spa price. Re-opening the Happy Head after the lockdown has been an uphill battle. Getting employees to return to work, retraining the staff, deep cleaning every square inch of the spa, restructuring our procedures to ensure that we not only follow health guidelines, but exceed them to ensure that we give you the safest massage experience is no easy task.
Currently we have one location open at Sports Arena. Spots are limited so book in advance. Once we are 100% confident that we can re-open the other locations and provide you exceptional and safe service, we'll let you know. We're close, but close is not enough. With cases of Covid changing daily, and new restrictions being imposed on businesses and citizens daily, it's difficult to give an exact date.
We are however anticipating to begin opening the other locations, starting with the Chula Vista at Terra Nova location on East H Street in approximately one week. To be the first to hear about the opening, be sure to follow the Chula Vista Facebook page.
Happy 4th!
From your friends at Happy Head
P.S. Did you know that the Happy Head has made chiropractic more enjoyable and affordable than ever? Come in and get a tune-up. We are doing something special for our Happy Head customers. We're giving a chiropractic adjustment, spinal evaluation, and a 30 minute Jade Deep Heat Infrared Massage Therapy session for only $49.  Hurry, only 27 vouchers left. CLICK HERE to get your voucher.