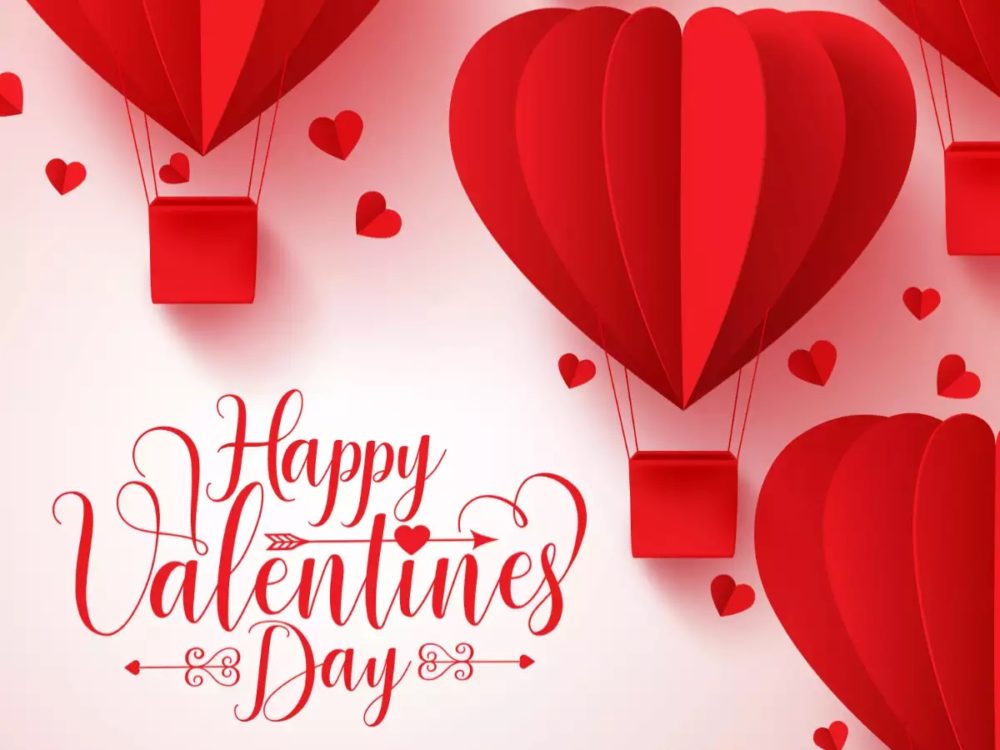 Valentine's Day is less than two weeks away. Just in case you missed all the hints from your loved one, here's another reminder. Whether you love it, like it, or just can't stand it, it's that time of year again to show your loved one (or ones) how much you care about them. We thought we'd make it easier for you by offering a few simple Valentine's suggestions.
How about flowers? They're are always an option. While flowers are are a great gift, they are so cliche. You'll earn no favors by doing the expected. Besides, ask your local florist how much flowers cost on Valentine's. February 13 they're ten dollar, a day after they're a hundred dollars. Think outside the box this year and your wallet will thank you. Flowers can cost ten times as much this time of year.
And then of course there are yummy chocolates. What better way to show your Valentine how much you love them by stuffing their face with candy, ruining their recent New Years' resolutions, starting a crazy eating disorder, or even worse…did you know some people are allergic to chocolate? Who wants to spend their Valentines' in the emergency room?
Oh yeah…have you considered that they may want a great massage? No, not a massage from you. Well maybe, but don't take the risk and consider getting them a massage at Happy Head. You won't have to worry about crazy eating disorders or allergies…just a great massage without the spa price.
But hurry…Valentines' weekend always books out at the Happy Head. Don't be left out in the cold with your chocolates in your hand. Book now at www.HappyHeadMassage.com or buy gift cards online at www.happyheadmassage.com/gift-cards/.
The Happy Head